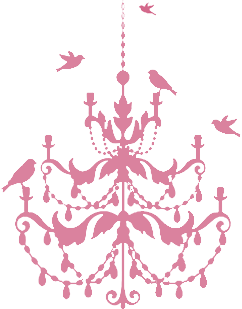 Welcome to Paisley Petunia…part two!
I find inspiration in pretty pictures, endless possibilities in a bowl of Meyer lemons, the meaning of lifetime devotion in the wagging tails of our 3 rescue dogs, end-of- the-day bliss in a glass of red wine and now, the boundless, soul clutching meaning of life in the faces of my 2 little angels.
It's a happy, creative, joy-full life we've got here in the LA sun. Come play! Bring wine.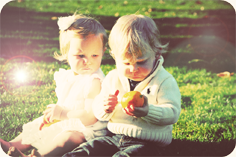 Tuesday, June 9, 2009
Maybe it's not magic per se; I know there is all kinds of science that explains why a seed becomes a plant but still everytime I see something sprout or bloom I feel like it's a little bit magic. 
I am giddy like a kid in a candy store that all these pictures are
1) taken by me  and
2) of something growing or grown in my garden
because I am officially obsessed with gardens and photography.  My husband wishes I was officially obsessed with remembering to turn off the lights and picking up my stuff. Unlikely…
ps: I am a newbie at gardening so if there are any master gardeners who are reading this and would like to adopt one slightly ignorant but very enthusiastic mentee please let me know. I have a zillion questions.
{ckm garden}

Posted by c at 7:09 AM 4 comment