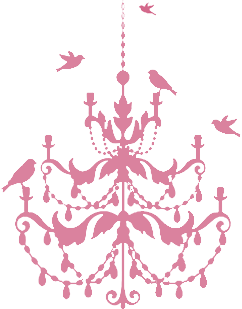 Welcome to Paisley Petunia…part two!
I find inspiration in pretty pictures, endless possibilities in a bowl of Meyer lemons, the meaning of lifetime devotion in the wagging tails of our 3 rescue dogs, end-of- the-day bliss in a glass of red wine and now, the boundless, soul clutching meaning of life in the faces of my 2 little angels.
It's a happy, creative, joy-full life we've got here in the LA sun. Come play! Bring wine.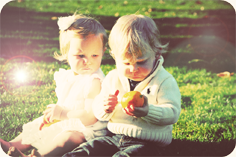 Monday, June 1, 2009
Today we continue to venture east and to the south, to the Big Peach – Atlanta, Georgia. Our favorite Southern girl, Wendy of Decadent Luxe gives us the down home guide:
* * *
I was born and raised around Atlanta, Georgia, so I would like to think that I have a pretty good idea of what's good 'round these parts. The following are my top picks: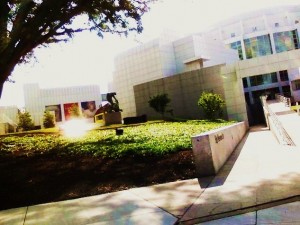 My favorite thing to do in Atlanta is wander around
the art museum
. While regularly $18, admission is just half price after 4pm on Thursdays (
$9
)! 
The High Museum of Art
 is a great place to fly solo, have a girls' night out or plan a romantic date. With new exhibitions every few months, it's never boring. The entire museum is open for exploration and everyone gets all dolled up. It's a lovely experience. 
http://www.high.org/

As far as fine dining on a budget, my pick is the very chic 
Aqua Blue
. Just outside the city, this casually elegant restaurant is almost a hidden treasure. With award winning global cuisine, the majority of the menu consists of steaks, seafood and sushi. They tend to have specials on appetizers and drinks. I just love the firecracker chicken as my entire meal ($9). You could easily fill up on one appetizer or share something with a friend for under $15 a person. Perfect for ladies' night, a date or just a relaxing stop for drinks after work. 
http://aquablueatl.com/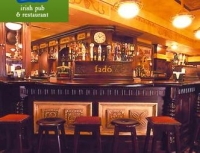 Last, but not least…
Fado Irish Pub
. This beautifully designed pub
 (and restaurant)
 is a hotspot for anyone and everyone. The best pint in Atlanta. Great for sporting events and live music. They even have a rooftop patio for lounging! This high energy, yet classic portal to Ireland is definitely something to try on for size. After being a part of this amazing atmosphere, you'll be hard pressed to find one better. Drinks average around $6 or so. 
http://www.fadoirishpub.com/atlanta/
your lovely guest blogger:
* * *
thank you Wendy! I have never been to Atlanta and now I really can't wait to visit! 

Posted by s at 5:58 AM 2 comment