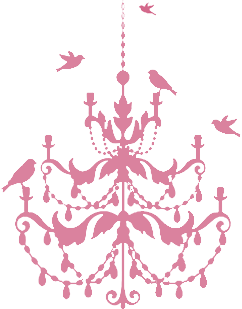 Welcome to Paisley Petunia…part two!
I find inspiration in pretty pictures, endless possibilities in a bowl of Meyer lemons, the meaning of lifetime devotion in the wagging tails of our 3 rescue dogs, end-of- the-day bliss in a glass of red wine and now, the boundless, soul clutching meaning of life in the faces of my 2 little angels.
It's a happy, creative, joy-full life we've got here in the LA sun. Come play! Bring wine.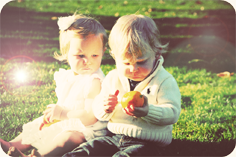 Thursday, August 27, 2009
I know you guys are probably a little sick of my fascination with all things Ms. Zooey Deschanel. But, bare with me for a minute, I have a confession to make. I have lived in LA for almost 10 years and it took me longer than I would like to admit to realize that 500 Days of Summer was set in our Downtown. (I may have thought it was Chicago?!) Oopsy. Maybe I should check out this FREE 500 Days of Summer Highlights Walking Tour:
The tour, which benefits the L.A. Conservancy (yeah! great cause) will be this Sunday, August 30th from 3-6 pm. You can meet at the Old Bank DVD building, 400 S. Main Street (at 4th Street) and wander through to some of the historic locations featured in the film such as the Barclay Hotel (cafe where Tom's friends hang out), the Bradbury Building (where Tom takes an important meeting) and the Angels' Knoll Bench (Tom's favorite spot). Your guides on this journey will be Marty Cummins, the key assistant location manager for the movie and Harry Medved, co-author of the SoCal movie location guidebook, "Hollywood Escapes." There's no charge, although donations are welcome and Medved will be selling copies of his book with proceeds going directly to the L.A. Conservancy.
Wear your best vintage dress, play The Smiths on your ipod and bring your best pal! Post-walk meal at Cole's, perhaps?
UPDATE: Drats! The walking tour is full! The LA Conservancy received an overwelming response and they are now thinking of creating a self guided tour or finding a second date…Good thing, actually, because it conflicts with C's Forte Wine Tasting Fundraiser this Sunday! Must check out next time… (or try to crash it, but don't tell them you heard it from me).
* * *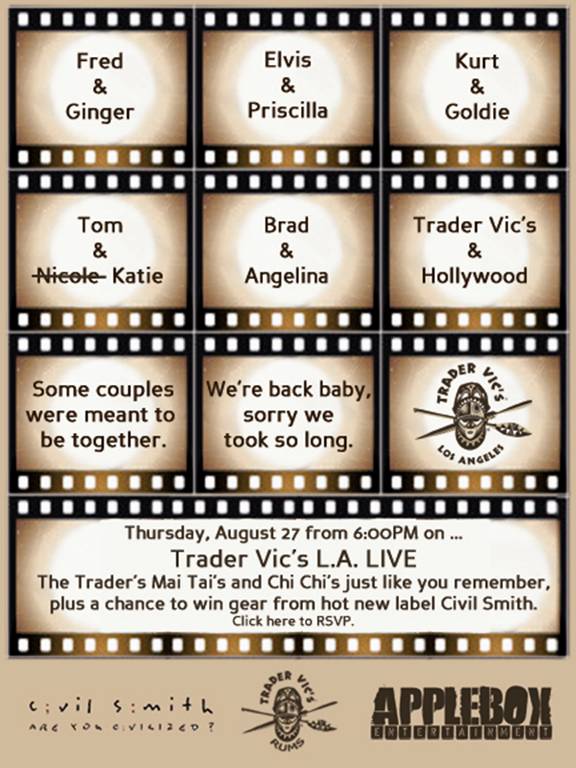 Trader Vic's, the inventor of the original Mai Tai, is celebrating its 75th anniversary today. An LA institution inside the Beverly Hilton on Wilshire & Santa Monica, Trader Vic's is bringing its kitschy tiki culture downtown to L.A. LIVE! Toast to the Tiki with these specials:
$5 Mai Tais
$5 Chi-Chis
$5 Flor de Cana Rum & Cokes
$3 Primo Island Lagers
$5 Appetizers
RSVP here
Tropical Treat_photo by m. berru
Trader Vic's at L.A. LIVE
800 W. Olympic Blvd., #A120
Los Angeles, CA 90015
T: (213) 785-3330

Posted by s at 10:30 AM 3 comment