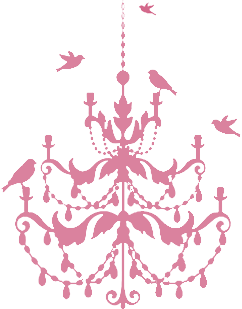 Welcome to Paisley Petunia…part two!
I find inspiration in pretty pictures, endless possibilities in a bowl of Meyer lemons, the meaning of lifetime devotion in the wagging tails of our 3 rescue dogs, end-of- the-day bliss in a glass of red wine and now, the boundless, soul clutching meaning of life in the faces of my 2 little angels.
It's a happy, creative, joy-full life we've got here in the LA sun. Come play! Bring wine.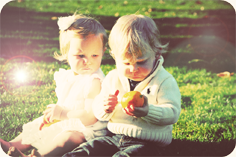 Monday, September 28, 2009
I for one CAN NOT WAIT to see this movie…

For so many reasons I think this looks amazing but on the simple fact alone it stars Peter Sarsgaard I might see it even if it's total rubbish. My love for Peter is like my love for maple glazed donuts and all the other things I prattle on about: intense and never ending.
Also, bringing me some Monday joy is that Hope Sandoval from Mazzy Star (which was one of my favorite bands in college; perfect for the sniffly, broken hearted, sob fests associated with nameless, shameless college boys ) is back on tour with The Warm Inventions. They'll be here in LA on October 22 and in case you need to find me that day…you'll know where I'll be. Click here for other tour dates. If you aren't familiar with her seriously Go. Right. Now. and spend some time with her music. It's mesmerizing.


Posted by c at 10:26 AM 1 comment