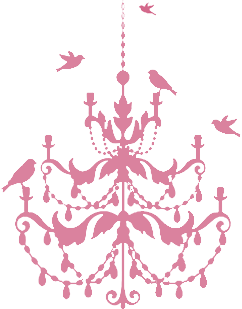 Welcome to Paisley Petunia…part two!
I find inspiration in pretty pictures, endless possibilities in a bowl of Meyer lemons, the meaning of lifetime devotion in the wagging tails of our 3 rescue dogs, end-of- the-day bliss in a glass of red wine and now, the boundless, soul clutching meaning of life in the faces of my 2 little angels.
It's a happy, creative, joy-full life we've got here in the LA sun. Come play! Bring wine.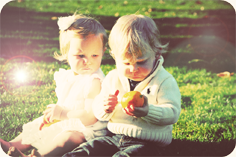 Tuesday, October 27, 2009
just got back from a fabulous vacation to Mexico with 6 of my best friends from college.  The photo above pretty much sums up the view we had for 5 days, complimented by lots of yummy fruity drinks and an overload on delicious Mexican food (is there such a thing?!). I am so thankful to have such beautiful, caring and adventurous friends.
p.s. update: Hurricane Rick had passed so we had great weather with sunsets worthy of many, many photos (to come!) and only 1 awesome, refreshing thunderstorm.
Viva Mexico!

Posted by s at 7:21 AM 0 comment