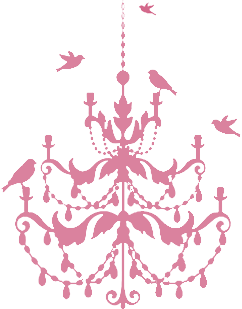 Welcome to Paisley Petunia…part two!
I find inspiration in pretty pictures, endless possibilities in a bowl of Meyer lemons, the meaning of lifetime devotion in the wagging tails of our 3 rescue dogs, end-of- the-day bliss in a glass of red wine and now, the boundless, soul clutching meaning of life in the faces of my 2 little angels.
It's a happy, creative, joy-full life we've got here in the LA sun. Come play! Bring wine.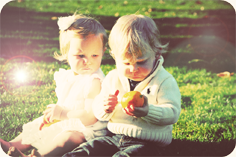 Monday, December 28, 2009
Returned from a fantastic holiday vacation to Costa Rica with my love.
We were lucky to do lots of things, including: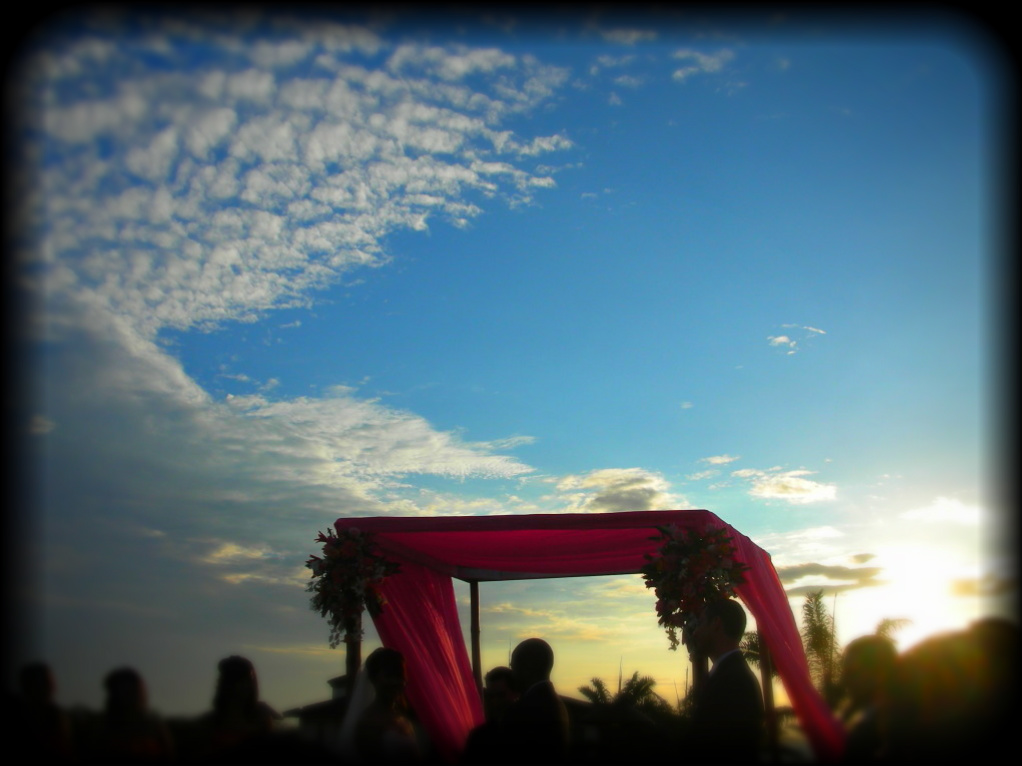 …witness our friends exchange wedding vows at sunset overlooking the majestic Pacific Ocean
…adventure to the Gold Coast to enjoy beautiful shell beaches, ice cold Imperials and lots and lots of rice + beans
… rappel down a waterfall (so scary at first, but so exhilarating!)
and watch real hot lava stream down a volcano.
In a word, it was awsome.
THEN, it gets even better, we came home to a visit from my parents.
And we commenced on two days spent celebrating the holidays by eating our way through the best culinary delights Los Angeles has to offer.
The holidays really are the best. Hope you are having a wonderful time too.
And its not over…countdown begins now for my birthday (also known to some as New Years Eve).
It just keeps getting better and better.
* * *
Update: Happy to announce our winner of the Pose Prints giveaway is Rebecca! Congrats xoxo

Posted by s at 6:07 PM 5 comment