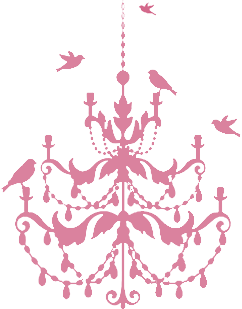 Welcome to Paisley Petunia…part two!
I find inspiration in pretty pictures, endless possibilities in a bowl of Meyer lemons, the meaning of lifetime devotion in the wagging tails of our 3 rescue dogs, end-of- the-day bliss in a glass of red wine and now, the boundless, soul clutching meaning of life in the faces of my 2 little angels.
It's a happy, creative, joy-full life we've got here in the LA sun. Come play! Bring wine.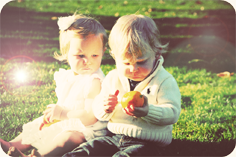 Monday, January 25, 2010
I'm loving this little sliver of sunshine we've been having in LA but I'm actually really looking forward to some winter wonderland white when we head to Tahoe for few days of skiing later this week. I'm all set for on-the-slopes gear (thanks to a sister who lives on the mountain and has great hand-me downs) but it's the apres-ski fashion I'm hunting for now. So much gorgeous, dark, sparkle out there right now and I'm thinking it goes perfectly against the icy backdrop of shimmering snowflakes.
here are some current covets:

Posted by c at 8:39 AM 7 comment