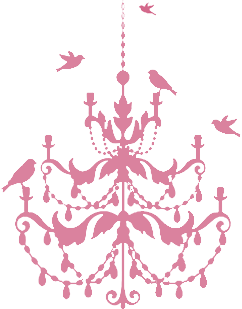 Welcome to Paisley Petunia…part two!
I find inspiration in pretty pictures, endless possibilities in a bowl of Meyer lemons, the meaning of lifetime devotion in the wagging tails of our 3 rescue dogs, end-of- the-day bliss in a glass of red wine and now, the boundless, soul clutching meaning of life in the faces of my 2 little angels.
It's a happy, creative, joy-full life we've got here in the LA sun. Come play! Bring wine.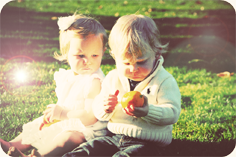 Thursday, January 28, 2010
Some photos from our trip to Miami, after cold and dreary Detroit its so nice to look back on the sunny warm days we enjoyed celebrating our friend's upcoming nuptials. It was my first time and I was in awe of the architecture, the vibrant culture and the overall feeling of the place. Not like anywhere I have been, but I really enjoyed our time there.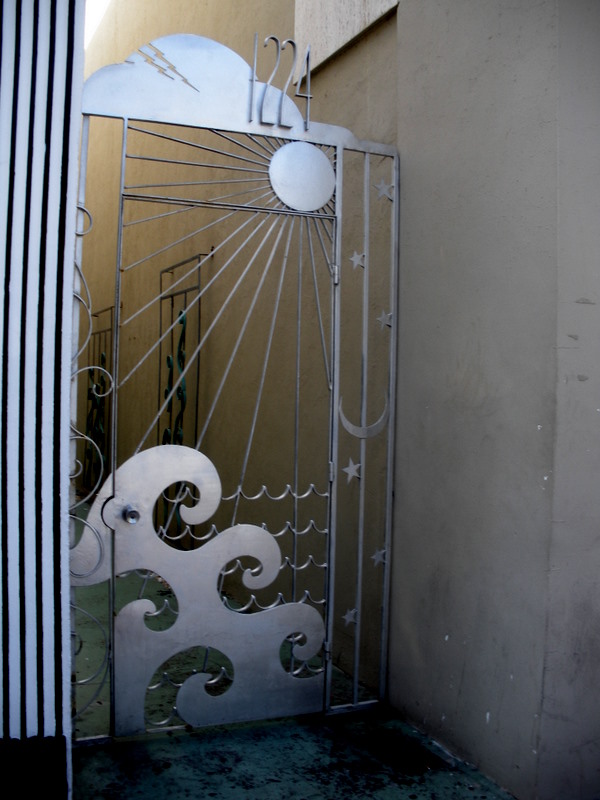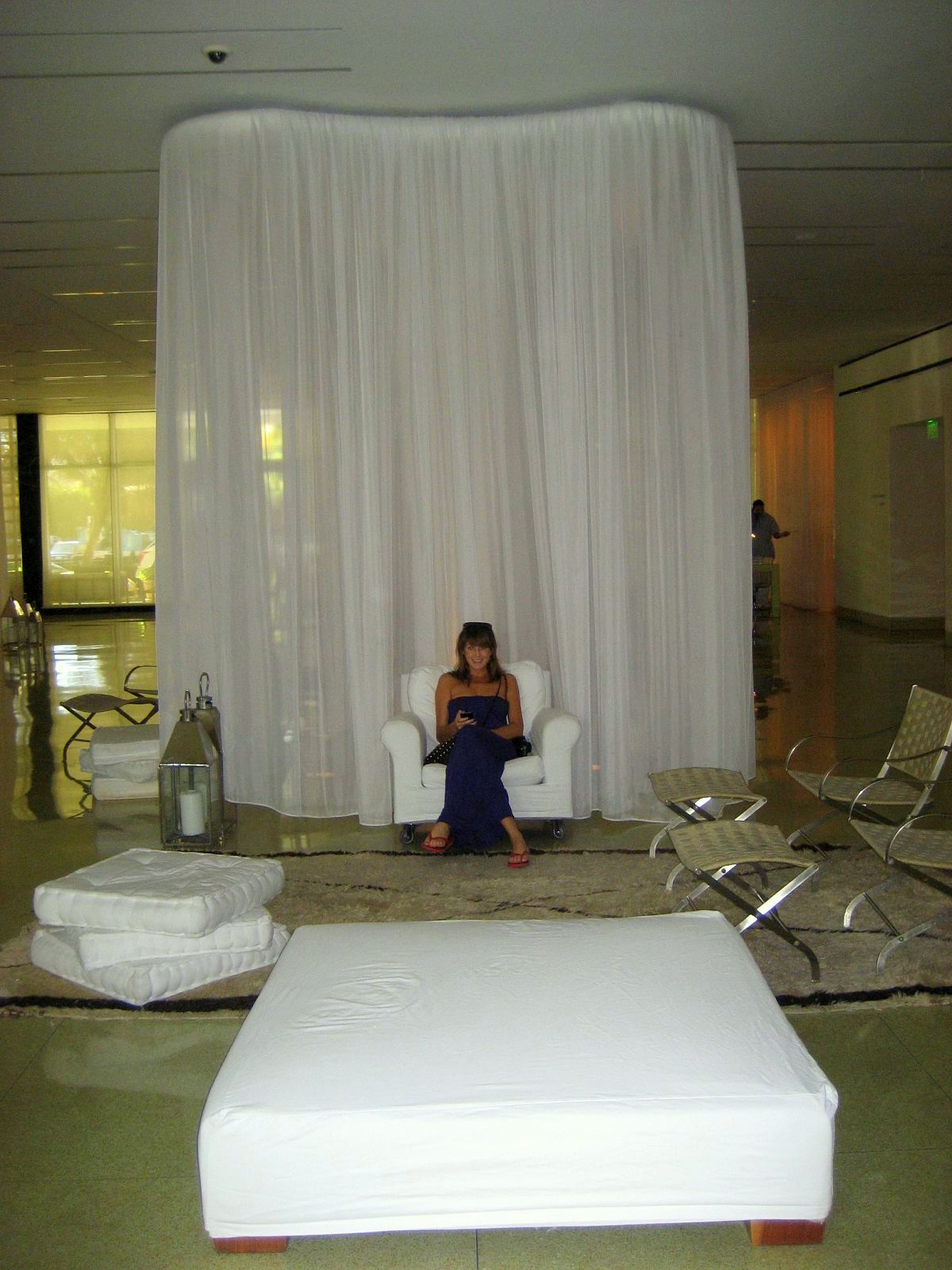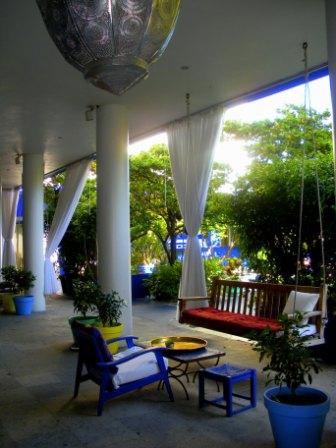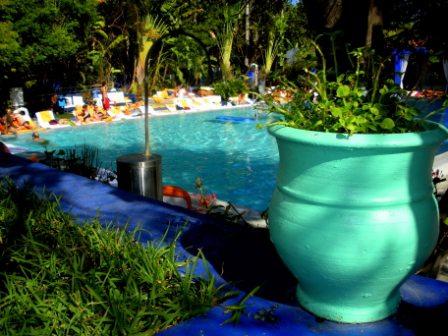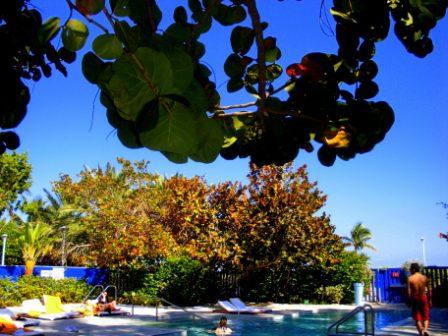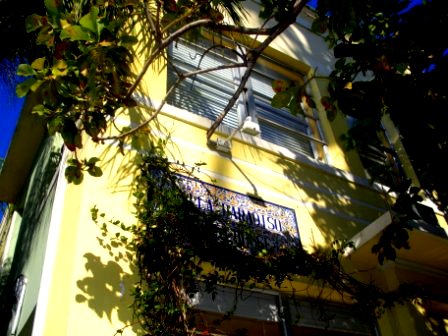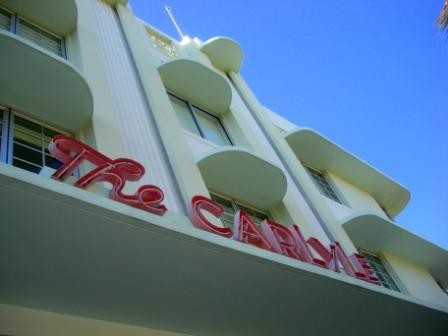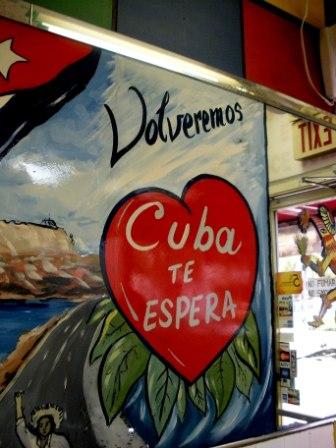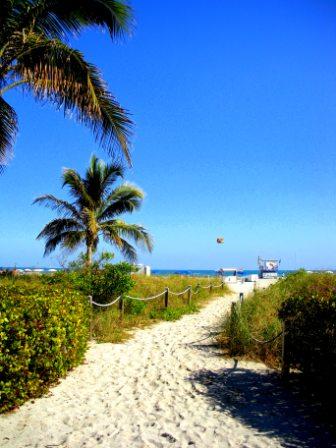 And the sassy bride to be: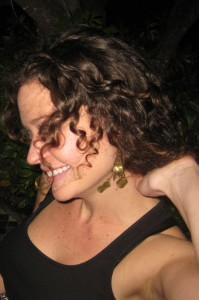 1 month till your big day! xoxo

Posted by s at 1:56 PM 3 comment