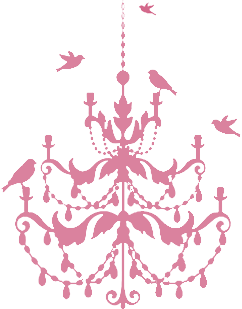 Welcome to Paisley Petunia…part two!
I find inspiration in pretty pictures, endless possibilities in a bowl of Meyer lemons, the meaning of lifetime devotion in the wagging tails of our 3 rescue dogs, end-of- the-day bliss in a glass of red wine and now, the boundless, soul clutching meaning of life in the faces of my 2 little angels.
It's a happy, creative, joy-full life we've got here in the LA sun. Come play! Bring wine.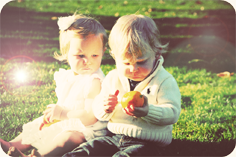 Monday, February 22, 2010
The LA sunshine did not follow me to San Francisco last week. In fact, everyday was foggy and cool.  But it didn't bother me one bit.  In fact against those dismal grey skies the pops of early spring are really striking. It's hard not to be inspired by the colors and textures that come with the promise of mild weather and longer days. Fresh juicy citrus in street side carts, the delicate pink of the cherry blossoms and the vibrant rainbow of fresh spring flowers are all translated into dreamy spring fashion.
Where are you finding inspiration this month? What's on your must have spring fashion list?

Posted by c at 9:12 AM 2 comment