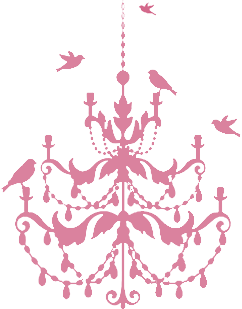 Welcome to Paisley Petunia…part two!
I find inspiration in pretty pictures, endless possibilities in a bowl of Meyer lemons, the meaning of lifetime devotion in the wagging tails of our 3 rescue dogs, end-of- the-day bliss in a glass of red wine and now, the boundless, soul clutching meaning of life in the faces of my 2 little angels.
It's a happy, creative, joy-full life we've got here in the LA sun. Come play! Bring wine.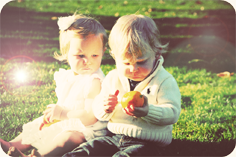 Monday, May 24, 2010

I'm just back from a weekend in Temecula wine country. It was mostly work but I did manage to take some snaps while I was there. It really is a pretty area and Old Town Temecula has some charm to it. I want to share all the details about this cute little horse-turned-wine town but I have some left over real work to finish and a bunch of photos to edit first. In the meantime here are a few of my favorites.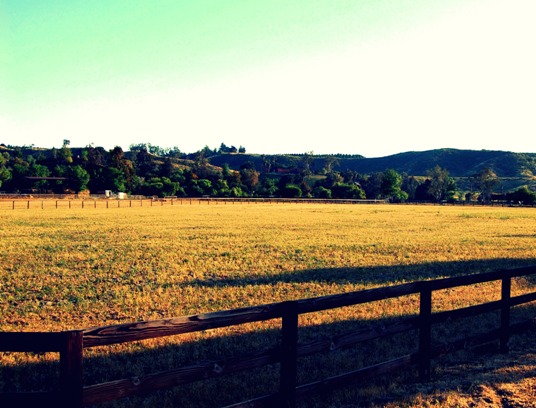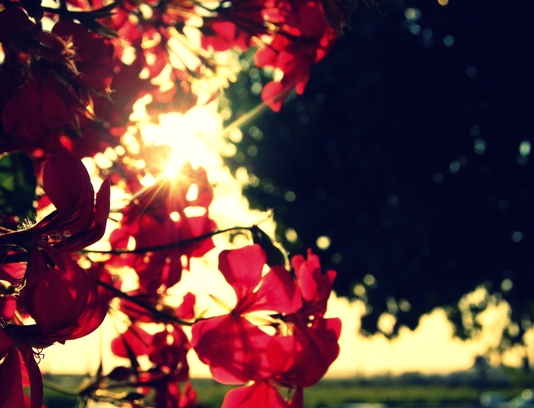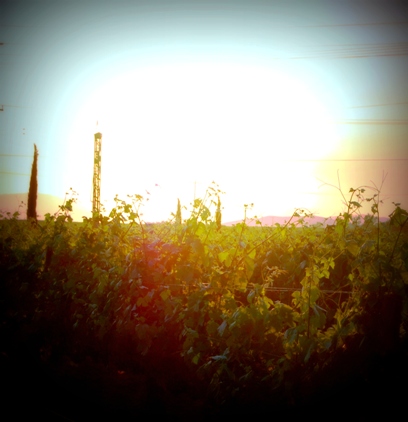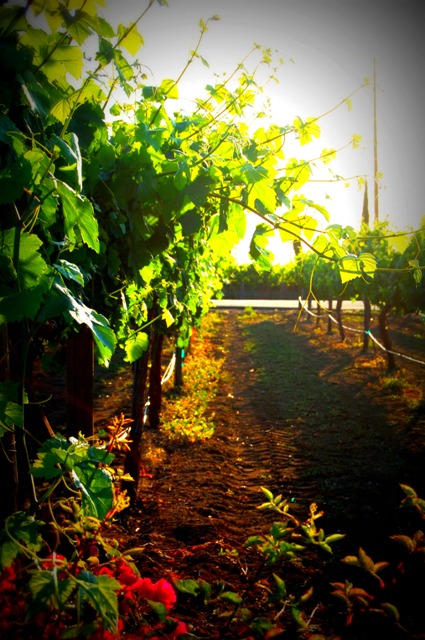 Posted by c at 10:50 AM 1 comment