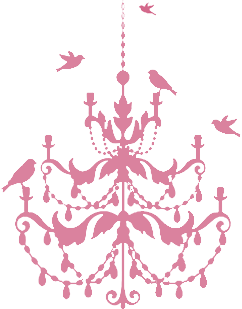 Welcome to Paisley Petunia…part two!
I find inspiration in pretty pictures, endless possibilities in a bowl of Meyer lemons, the meaning of lifetime devotion in the wagging tails of our 3 rescue dogs, end-of- the-day bliss in a glass of red wine and now, the boundless, soul clutching meaning of life in the faces of my 2 little angels.
It's a happy, creative, joy-full life we've got here in the LA sun. Come play! Bring wine.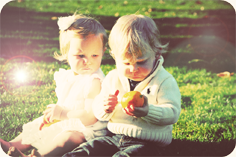 Thursday, June 24, 2010
a camping we will go by paisley_s
This weekend we are escaping the urban sprawl and heading up to the Sequoias for a car camping adventure. I am looking forward to hiking to some waterfalls, gazing at Giant Sequoia trees and making a campfire.
It's been awhile since I have been camping and I am really looking forward to spending some time outdoors. Man, is REI ever an adventure. So many fun gadgets and tools and supplies. And a whole new utilitarian wardrobe. With the help of the nice staff there, we are outfitted with a new tent, air mattresses and a cooking stove. There are still so many fun things on our wishlist. I see many trips back to REI in our future…
Fresh mountain air and sleeping under a starry sky sound pretty good right now.

Posted by s at 11:35 AM 3 comment