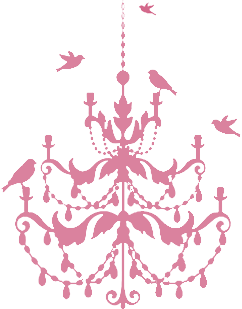 Welcome to Paisley Petunia…part two!
I find inspiration in pretty pictures, endless possibilities in a bowl of Meyer lemons, the meaning of lifetime devotion in the wagging tails of our 3 rescue dogs, end-of- the-day bliss in a glass of red wine and now, the boundless, soul clutching meaning of life in the faces of my 2 little angels.
It's a happy, creative, joy-full life we've got here in the LA sun. Come play! Bring wine.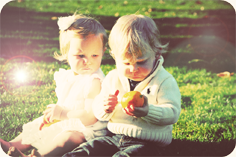 Wednesday, June 23, 2010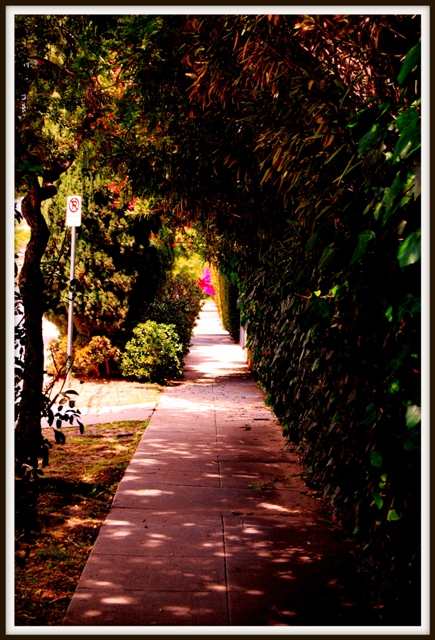 It's one of those days where you just want to stay in the sun-dappled shade all day. I like my shady strolls with something crisp and cool to drink and my new fav is anything with citrus and mint. Found this Real Simple recipe for watermelon-mint-lemonade which pretty much covers all the bases.
Ingredients
4 cups seedless watermelon chunks (about 1 pound)
1 1/2 cups lemonade
1/2 cup fresh mint
Directions
In a blender, puree the watermelon and lemonade; strain if desired.
Stir in the mint and serve over ice.
For an instant cocktail: Stir in 1/2 cup vodka or tequila before serving.
  Sounds good and easy.

Posted by c at 11:17 AM 1 comment