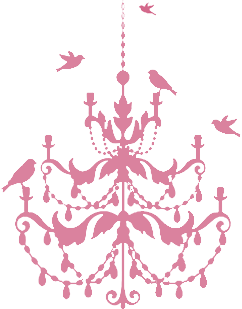 Welcome to Paisley Petunia…part two!
I find inspiration in pretty pictures, endless possibilities in a bowl of Meyer lemons, the meaning of lifetime devotion in the wagging tails of our 3 rescue dogs, end-of- the-day bliss in a glass of red wine and now, the boundless, soul clutching meaning of life in the faces of my 2 little angels.
It's a happy, creative, joy-full life we've got here in the LA sun. Come play! Bring wine.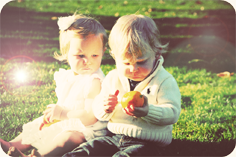 Tuesday, July 27, 2010
So it seems our late summer travel plans are stacking up. We'll be nipping off to a quick weekend in San Francisco, then our long planned trip up the Oregon coast with a few days in Portland tacked on at the end and now…a few days in NYC with a dash of a few days in gorgeous Newport, RI and then a few quiet beach days in Niantic, CT at my husband's family beach cottage. There will be loads of good food, outrageous picture taking and of course, a reason to dig deep in my closet and pack to the nines. When I travel I spend a lot of time laying out each outfit with accessories and all. It drives me husband all kinds of crazy because there will be clothes and shoes and bags and jewelry draped over every extra space in the bedroom. But whatev, I am an artist and that's how I work.
Anyway, long story….I decided I might need just a couple of new things for all this travel so I popped into TopShop and well, accidentally-totally not on purpose (!!) I found a few things I just-can't-live-without. 
All from TopShop
Ruffle Shift Dress- $100
Rosa Flower Trim Sandals-$145
Embroidered Tulle Kate Moss Dress-$360
Textured Faux-fur Car Coat-$190

Posted by c at 10:17 AM 0 comment