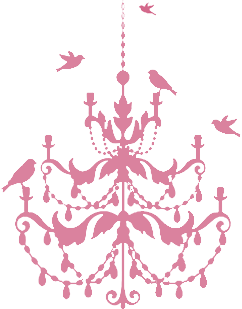 Welcome to Paisley Petunia…part two!
I find inspiration in pretty pictures, endless possibilities in a bowl of Meyer lemons, the meaning of lifetime devotion in the wagging tails of our 3 rescue dogs, end-of- the-day bliss in a glass of red wine and now, the boundless, soul clutching meaning of life in the faces of my 2 little angels.
It's a happy, creative, joy-full life we've got here in the LA sun. Come play! Bring wine.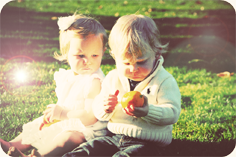 Wednesday, July 28, 2010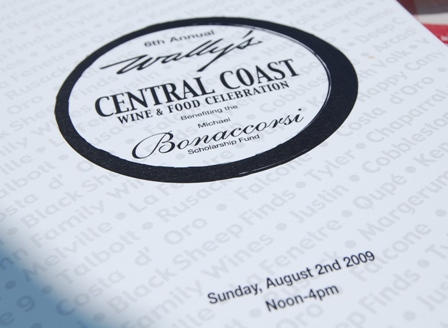 If you live in the LA area and you haven't bought your tickets for this Wally's Wine Central Coast Wine & Food Celebration you had better hurry up! The event is this Sunday, August 1 and I promise if you love food and wine you will not be disappointed.
Jeff and I attended this event last year and we loved it! It was one of the best food festivals we've been to. Almost every good restaurant from LA to Santa Barbara will be there and the wine tasting portion is unbelievable. As an added bonus, this event is a benefit for the Michael Bonaccorsi Scholarship. Click here to learn more about the scholarship and the Bonaccorsi Wine Company.  Click here to buy tickets and here to see all the fun from last year's event.
Go! Eat! Enjoy! We are so sad to miss it this year.

Posted by c at 11:47 AM 0 comment