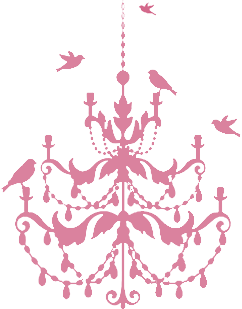 Welcome to Paisley Petunia…part two!
I find inspiration in pretty pictures, endless possibilities in a bowl of Meyer lemons, the meaning of lifetime devotion in the wagging tails of our 3 rescue dogs, end-of- the-day bliss in a glass of red wine and now, the boundless, soul clutching meaning of life in the faces of my 2 little angels.
It's a happy, creative, joy-full life we've got here in the LA sun. Come play! Bring wine.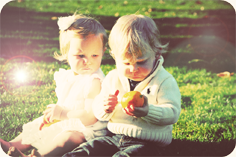 Friday, August 27, 2010
My "summer of love" continues. I am sure you are all very tired of me droning on about this, I myself am tired of talking about it. But I sure am enjoying the ride.
This will be wedding #3 in as many weeks. We are sort of getting the hang of this – having the times of our lives each weekend with all of our good friends is a good routine. Its the waking up and functioning the next day part that is alluding us. Any tips?
And I forgot to add that this next nuptial will be celebrated on the beaches of Hawaii. Rough life, I know. Congrats to Danny & Laurie Beth, we can't wait to be there with you!

Posted by s at 9:58 AM 0 comment