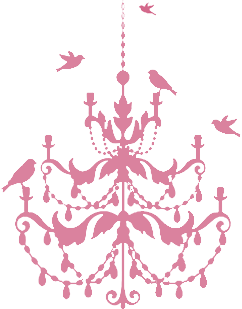 Welcome to Paisley Petunia…part two!
I find inspiration in pretty pictures, endless possibilities in a bowl of Meyer lemons, the meaning of lifetime devotion in the wagging tails of our 3 rescue dogs, end-of- the-day bliss in a glass of red wine and now, the boundless, soul clutching meaning of life in the faces of my 2 little angels.
It's a happy, creative, joy-full life we've got here in the LA sun. Come play! Bring wine.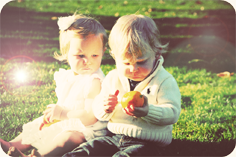 Thursday, August 26, 2010
Happy 4th Anniversary to my sweet Jeff! Can you believe it? Only 4 years? Look how young and glamorous (and skinny!!) we used to be!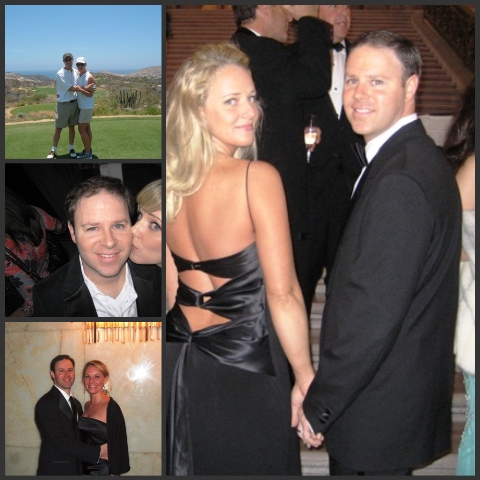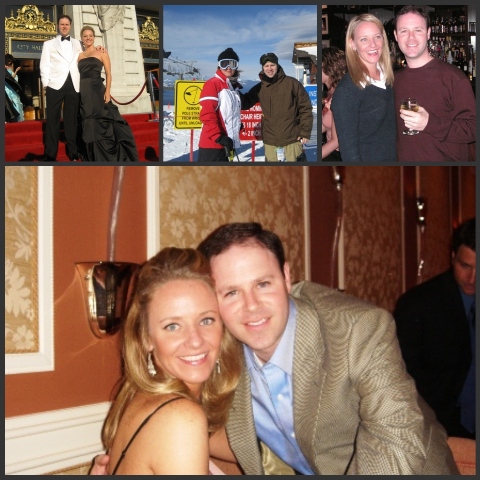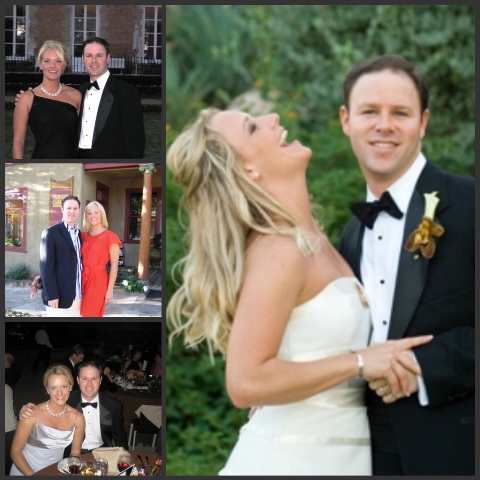 It's been an amazing, adventure filled four years…we traveled and partied and played from coast to coast and across the big blue pond, we made one family out of two, we learned the value of compromise and the importance of communicating, we bought a beautiful home…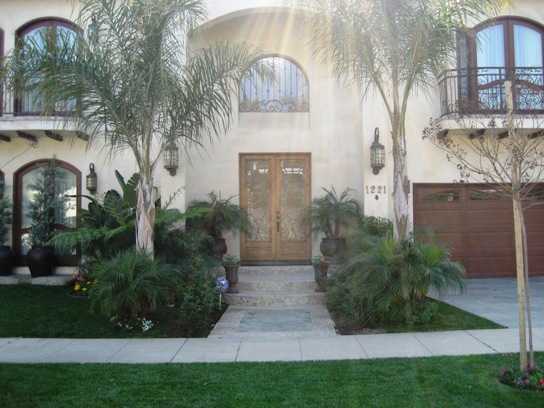 we rescued three sweet dogs: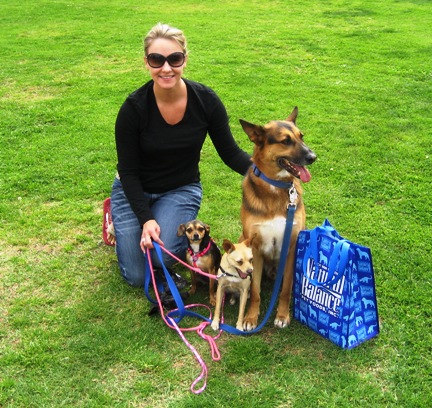 and now…the biggest adventure of all.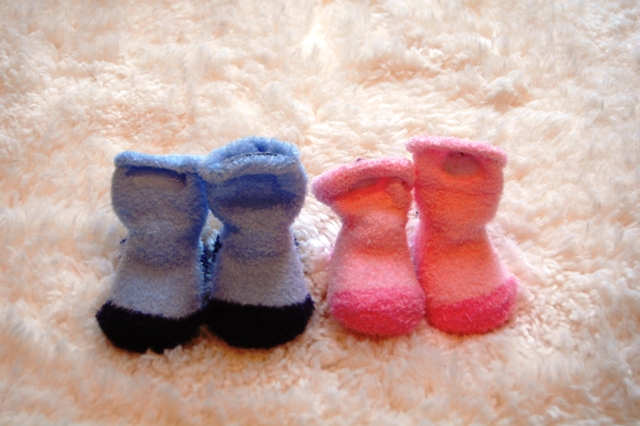 There is no one I would rather share this with.  Here's to 40 more years of bliss.
I love you.
ckm

Posted by c at 10:13 AM 4 comment