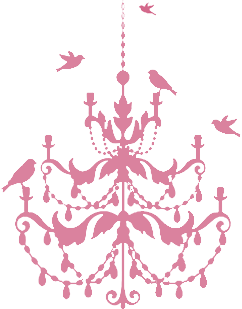 Welcome to Paisley Petunia…part two!
I find inspiration in pretty pictures, endless possibilities in a bowl of Meyer lemons, the meaning of lifetime devotion in the wagging tails of our 3 rescue dogs, end-of- the-day bliss in a glass of red wine and now, the boundless, soul clutching meaning of life in the faces of my 2 little angels.
It's a happy, creative, joy-full life we've got here in the LA sun. Come play! Bring wine.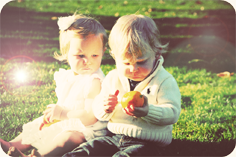 Monday, August 23, 2010
It was nice waking up this morning in my own house and with my own dogs and to my own coffee pot but still it was even nicer to wake up on the beach for the last 7 days. I took 571 pictures which I think comes out to almost a 100 a day (didn't take any on the first day) so needless to say I am going to be editing pictures for a good long time.  Here are a couple of my first glance favs…if you haven't been to the Oregon coast I highly recommend you start planning your trip there. It is breathtaking -every mile of the 353 mile coast.
Big thanks to S + A who kept our four legged family happy and entertained while we were gone. Those dogs love you guys.
{photo credit goes to well- me and my fancy new Tamron lens}

Posted by c at 10:37 AM 3 comment