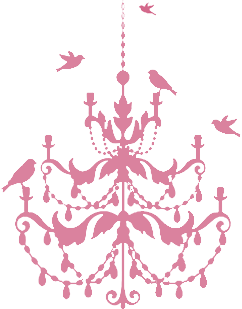 Welcome to Paisley Petunia…part two!
I find inspiration in pretty pictures, endless possibilities in a bowl of Meyer lemons, the meaning of lifetime devotion in the wagging tails of our 3 rescue dogs, end-of- the-day bliss in a glass of red wine and now, the boundless, soul clutching meaning of life in the faces of my 2 little angels.
It's a happy, creative, joy-full life we've got here in the LA sun. Come play! Bring wine.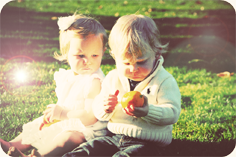 Wednesday, September 29, 2010
I love my book club.
I am a proud book worm and one of the Founding Members. We have been reading & meeting (& socializing) since 2005 and have read over 45 books. I am not sure if I have mentioned it on here before, but book club is good fun. First, we have no rules. Read the book or don't read the book, you are always welcome. We talk about the book for a substantially less amount of time then we talk about our personal lives, pop culture and on the rare occasion, we even gossip. I know, anti-typical girl group behavior, if you ever saw it. But not to sell us short, we do read important works of fiction and non each month and often disagree on our impressions of the book. Makes for good conversation.
Sometimes we even take book themed field trips. Like to see Twilight on opening night with all of the flannel wearing, Team Jacob loving teeny-boppers on the Westside. And other high brow activities, of course.
Our last book was a good read. For your reading pleasure, I recommend: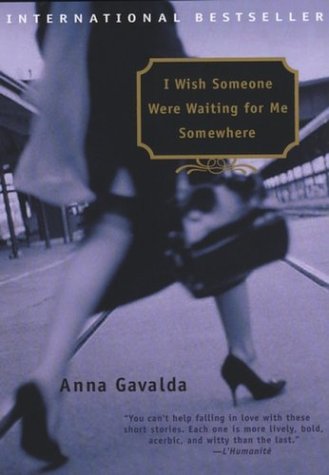 I Wish Someone Were Waiting for Me Somewhere by Anna Gavalda
Its a collection of short stories, which is a departure from our norm, but I have to say I really enjoyed her writing style. Switching from character to character, writing almost always in first person, these vignettes offer a look at the many ways we experience love.
If you have any book recommendations, please drop me a line at s@paisleypetunia.com or leave a comment below. Also, if you are interested in the list of books we have read, I am also happy to share.

Posted by s at 11:56 AM 3 comment