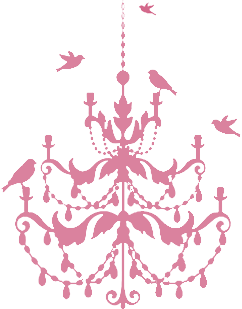 Welcome to Paisley Petunia…part two!
I find inspiration in pretty pictures, endless possibilities in a bowl of Meyer lemons, the meaning of lifetime devotion in the wagging tails of our 3 rescue dogs, end-of- the-day bliss in a glass of red wine and now, the boundless, soul clutching meaning of life in the faces of my 2 little angels.
It's a happy, creative, joy-full life we've got here in the LA sun. Come play! Bring wine.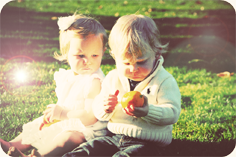 Friday, December 17, 2010
It's a perfectly December kind of day here. Cold, drizzly and the exact gloomy light coming through the windows that makes your Christmas tree lights look that much more beautiful. It's hard to believe we are almost done blogging for 2010. What a year, eh? I mean not just for us here around the paisley pad but for a load of our blogging friends too. Babies, diamonds, new houses, transatlantic adventures. I love looking back at everyone's posts because it gives me a warm-fuzzy feeling that in even times of trial life marches on.  It's a funny thing this blog world. So many cool people we've met but yet not really met. We know you and you know us but yet not really. I'm hoping 2011 is the year more of my interweb friends transition into my IRL friends.
In the meantime, here is a mish mash of things that I thought you might enjoy. Have a happy last weekend of shopping and all around holiday-ing.
Oh, ps: I am 30 weeks tomorrow and since average gestation for twins is 36 weeks that means possibly just 6 weeks to go. I think it's really starting to sink in. Gulp.
Don't you love all the funky Target holiday songs? This one is my fav. All 14 are available for free download here.
How about this beautifully written little post from Champagne Bubbles. *So sweet* And who doesn't love the Weepies!!
My absolutely favorite holiday cookie. Thanks to Little Brown Pen I am off to make them right now!
Wouldn't be Christmas in my house without Charlie Brown and George Bailey.
xoxo- your girl c

Posted by c at 11:35 AM 0 comment