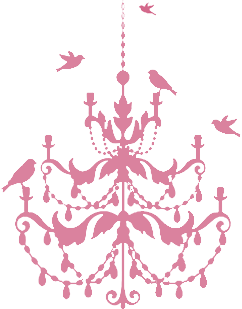 Welcome to Paisley Petunia…part two!
I find inspiration in pretty pictures, endless possibilities in a bowl of Meyer lemons, the meaning of lifetime devotion in the wagging tails of our 3 rescue dogs, end-of- the-day bliss in a glass of red wine and now, the boundless, soul clutching meaning of life in the faces of my 2 little angels.
It's a happy, creative, joy-full life we've got here in the LA sun. Come play! Bring wine.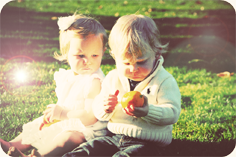 Thursday, December 23, 2010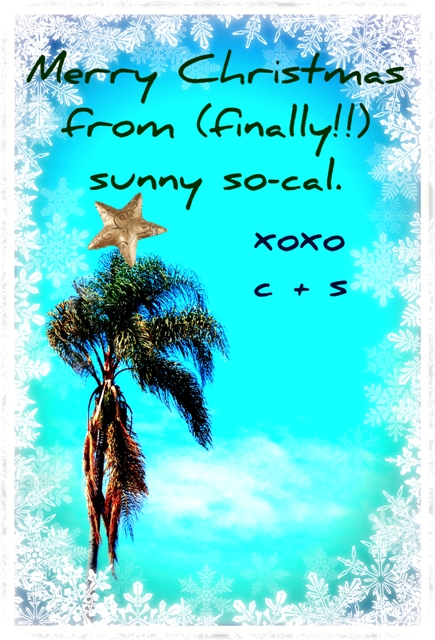 We are officially on holiday and based on the quantity of sugar cookies and egg nog we consume we will pop in here occasionally. But rest easy, we'll be back bright eyed and bushy tailed in 2011. Wishing you all a peaceful and blessed holiday.
christina and stephanie

Posted by c at 7:14 PM 0 comment