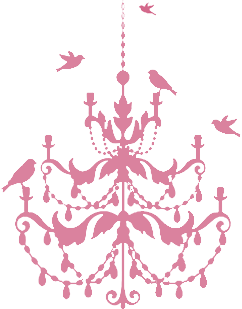 Welcome to Paisley Petunia…part two!
I find inspiration in pretty pictures, endless possibilities in a bowl of Meyer lemons, the meaning of lifetime devotion in the wagging tails of our 3 rescue dogs, end-of- the-day bliss in a glass of red wine and now, the boundless, soul clutching meaning of life in the faces of my 2 little angels.
It's a happy, creative, joy-full life we've got here in the LA sun. Come play! Bring wine.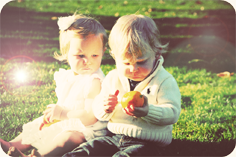 Friday, April 22, 2011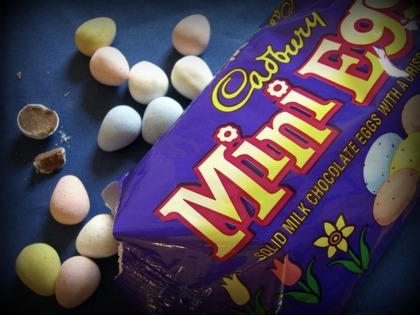 these are THE best easter candies, in my opinion. I wait all year for them to make their debut. bliss.
another memory of childhood, I am awfully reminiscent today, no?…my parents always hid plastic eggs filled with candy. nothing hardboiled in our easter baskets. oh and one more: Gina and I made a point of visiting the Cadbury factory when we were traveling in New Zealand. highlight of our trip, right g?

Posted by s at 2:01 PM 4 comment