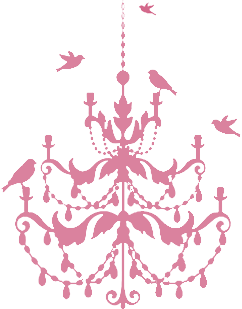 Welcome to Paisley Petunia…part two!
I find inspiration in pretty pictures, endless possibilities in a bowl of Meyer lemons, the meaning of lifetime devotion in the wagging tails of our 3 rescue dogs, end-of- the-day bliss in a glass of red wine and now, the boundless, soul clutching meaning of life in the faces of my 2 little angels.
It's a happy, creative, joy-full life we've got here in the LA sun. Come play! Bring wine.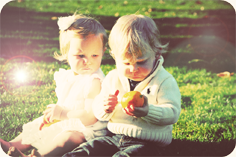 Monday, October 3, 2011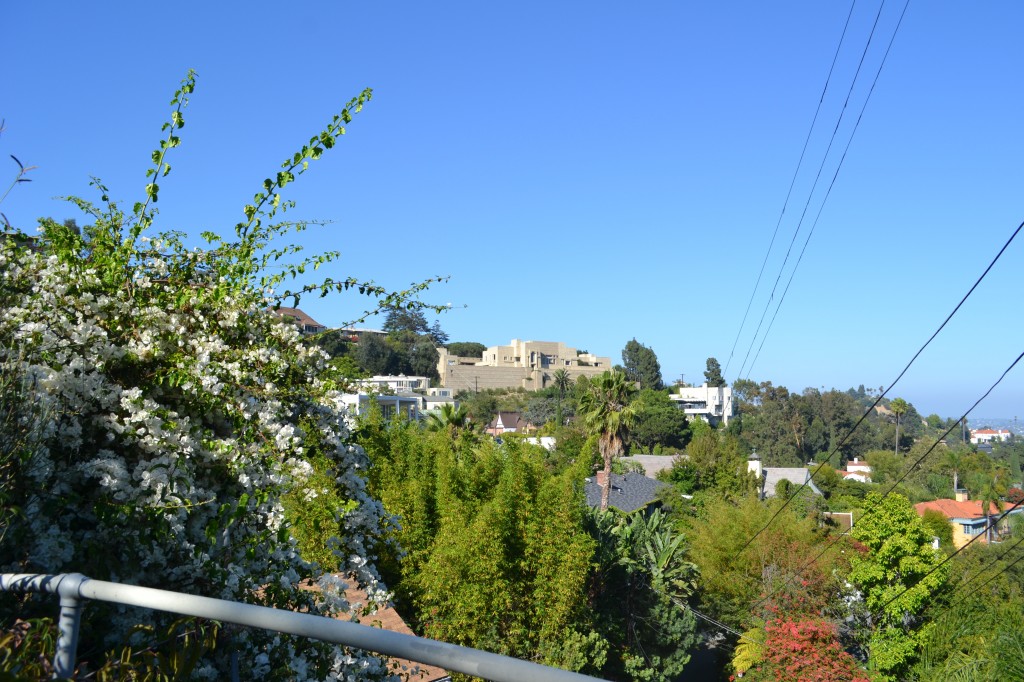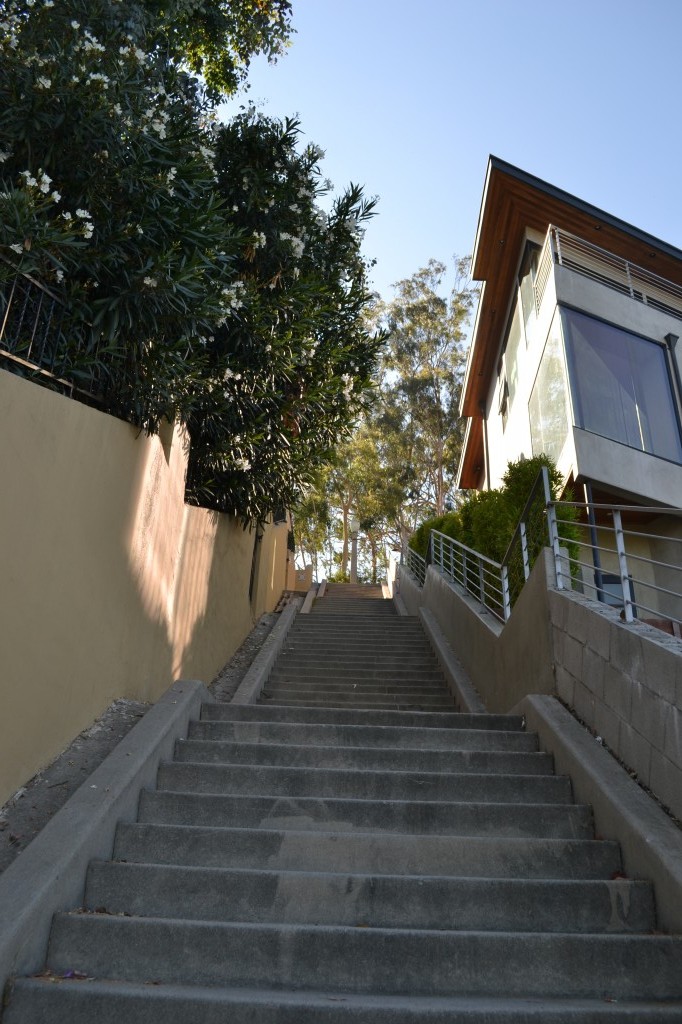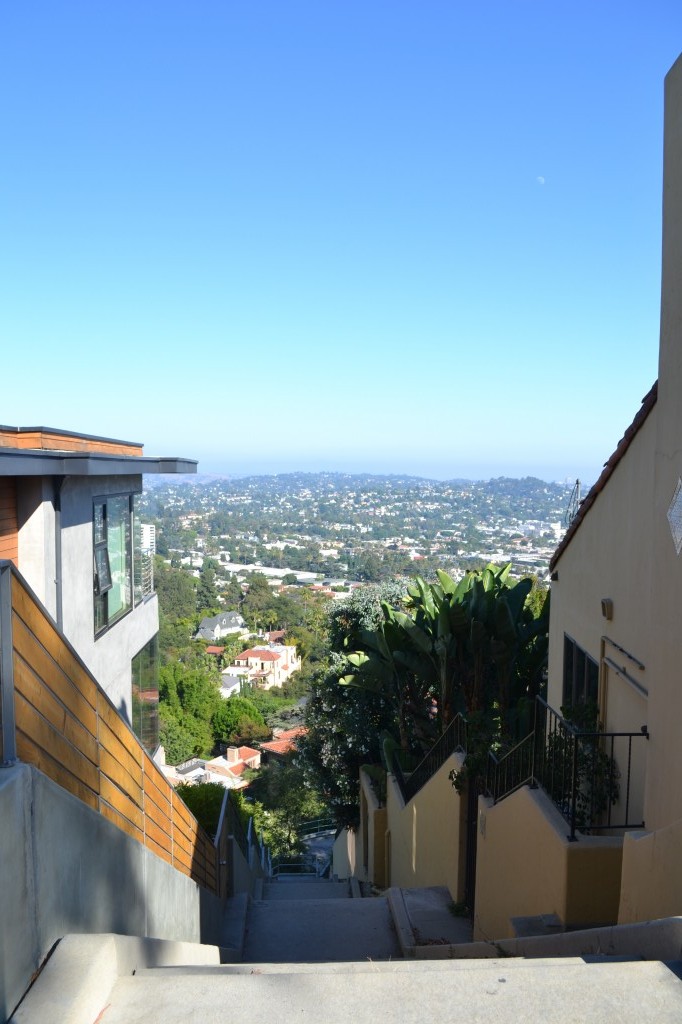 When the idea that we were moving to San Francisco started to become more and more of a reality, we planned some time to do our favorite LA things. Lots of our favorites were revisited. And a few things checked off the Los Angeles bucket list.
I ripped out an article on stair walks from Los Angeles Magazine last year. We cruised up the winding Hollywood Hills and found the Glendower stairs. In the first photo, you can see the Ennis House, Frank Lloyd Wright's textile-block creation (reminiscent of Indiana Jones?). Made for some awesome views and some fun picture taking. And now its crossed off the list.

Posted by s at 8:00 AM 1 comment