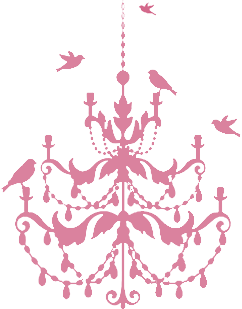 Welcome to Paisley Petunia…part two!
I find inspiration in pretty pictures, endless possibilities in a bowl of Meyer lemons, the meaning of lifetime devotion in the wagging tails of our 3 rescue dogs, end-of- the-day bliss in a glass of red wine and now, the boundless, soul clutching meaning of life in the faces of my 2 little angels.
It's a happy, creative, joy-full life we've got here in the LA sun. Come play! Bring wine.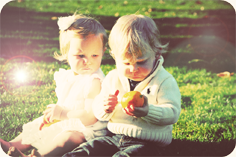 Wednesday, October 5, 2011
Coffee + San Francisco + Good design: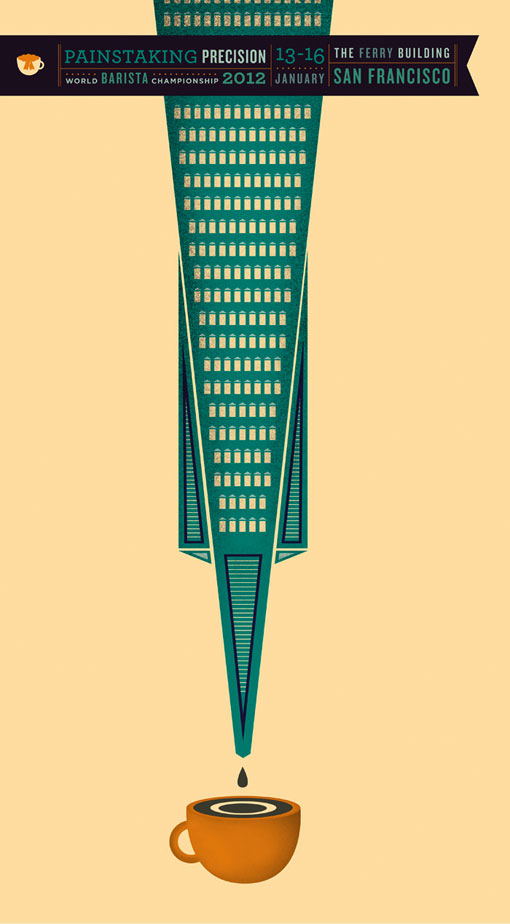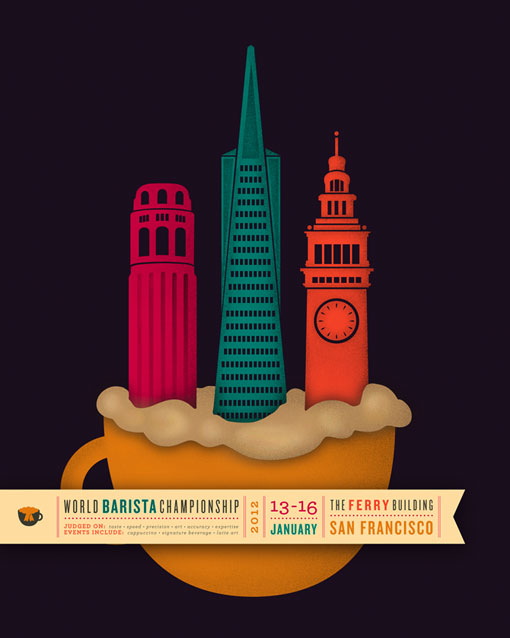 I really like everything about these images. Well done, Theresa Decker. I know where I'll be in January.

Posted by s at 6:30 AM 1 comment