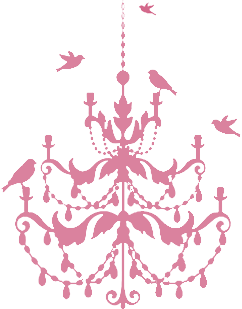 Welcome to Paisley Petunia…part two!
I find inspiration in pretty pictures, endless possibilities in a bowl of Meyer lemons, the meaning of lifetime devotion in the wagging tails of our 3 rescue dogs, end-of- the-day bliss in a glass of red wine and now, the boundless, soul clutching meaning of life in the faces of my 2 little angels.
It's a happy, creative, joy-full life we've got here in the LA sun. Come play! Bring wine.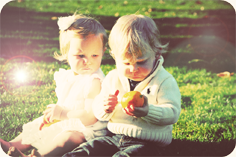 Monday, May 21, 2012
Not like so much of a surprise since I've said about 70 gazillions times I am going to start blogging again, right? There are so many things to catch up on!! I have been well, busy, would be one gentle way to say it. The other, slightly more harsh way would be to say we've been through h-e-double hockey sticks. Yes, I know (as one peripheral acquaintance mentioned on fb) I should not complain so much as the large part of aforementioned predicament was due to selling our lovely in the middle of the city but not so baby appropriate house, buying and then moving to a much more baby appropriate house in the suburbs and that is a good thing so don't complain (omg. run on sentence much? stop.) But anyway, I barely remember what I was talking about…
Oh right, we moved. It was a nightmare. Buying/selling concurrently was awful. Moving with two babies into a house under major renovation was awful. Having 3 dogs who hate strangers in the same house with countless construction workers and random people filtering in was awful. Living out of boxes for a month and only having a toaster oven to cook with while the kitchen was remodeled was…awful. But now we have space and more space and red tailed hawks and bull frogs and gardens and a pool so whine fest over.
Just a few snaps of what we got going here in the Pumpkin City.
and of course…my heart sings for these two little babes…growing like well tended weeds…
So while our move to the "country" might have been rough…we are here and that is not too shabby.
Secondly, (and of great importance) Paisley was revived from the dead (or near dead) and our lovely pictures and archives were restored! We have found our second ninth wind and so away we go again.
I'm rusty. I have to remember all over how to upload, and size and caption and so be patient. The blog has had some nips and tucks and we still have one or two procedures to go, I know. I left you while I sorted myself out but I've come home!
Take me back, won't you?

Posted by c at 5:00 AM 2 comments